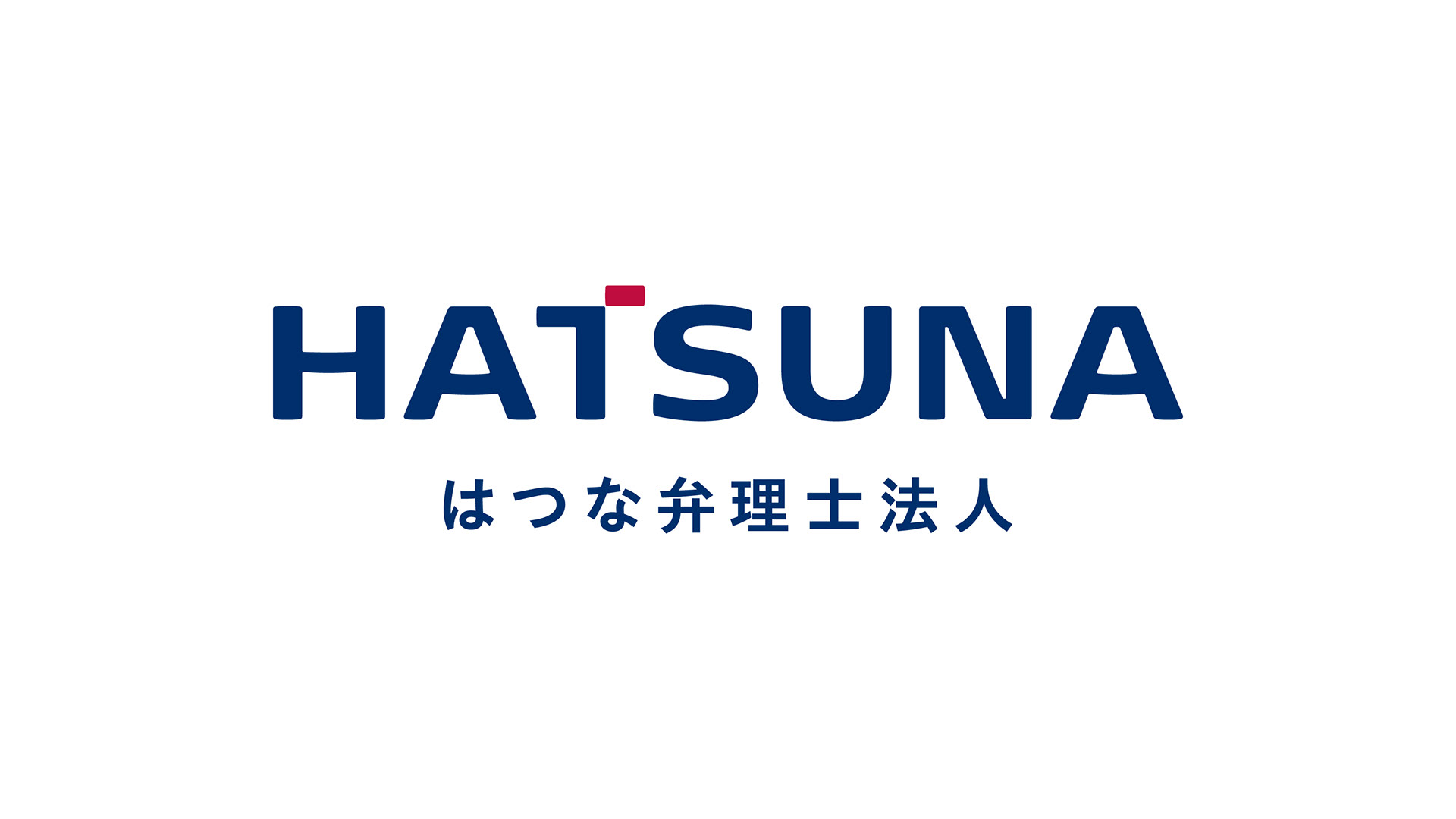 HATSUNA IP



HATSUNA IP has been utilizing IT and AI to provide prompt and meticulous services to various-sized companies, to raise awareness of the importance of intellectual property. 
In 2022, enhanced Inc. was commissioned by HATSUNA IP to refresh its brand logotype and visual identity.
はつな弁理士法人は、さまざまな規模の企業に対して知的財産の重要性を浸透させるため、ITやAIを積極的に活用して迅速・丁寧なサービスを提供してきた。2022年、enhanced Inc.は同社からの依頼を受け、同社のブランドロゴタイプやビジュアルアイデンティティの刷新を行った。
The new brand logotype transforms the "T" element to protrude one step above the cap line, symbolizing HATSUNA's pioneering status in the intellectual property industry and its commitment to growing together with its clients. 
Additionally, the logotype incorporates a string of characters that evoke AI, appealing to the active use of AI. 
The design is simple, approachable, and universal, expressing HATSUNA's dedication to standing by its clients.
新しいブランドロゴタイプは、キャップラインより一段上に飛び出るようにTの文字要素を変形させた。
これは、同社が知財業界において他よりも飛び抜けた先駆者であることや、クライアントとともに成長していくことを表している。
さらに、ロゴタイプ中にAIを想起させる文字列を忍ばせることでAIの活用を想起させ、AIの積極的な活用をアピールしている。
このロゴタイプは、シンプルで親しみやすい普遍的なデザインとなるよう配慮されており、同社がクライアントに寄り添う企業であることを表現している。
HATSUNA IP then joined the Authense Professional Group and The firm was newly established as Authense IP.
Client: HATSUNA IP
Logo concept & graphic design: Hiromi Maeo (enhanced Inc.)